Branch Documents
Why EVERY Scottish Country Dancer should be a MEMBER of RSCDS [Word] (two page poster)
The Branch Constitution [Word]
The licence agreement from the RSCDS under which the Branch operates [PDF], (copy of RSCDS license as of May 2023)
Teachers Database Explanation [Word]
Teachers Database Data Collection Form [Word]
Example Risk Assessment form [Word]
Classes
Classes in the South East (from RSCDS London Branch)
South East Region Teachers Association - Diary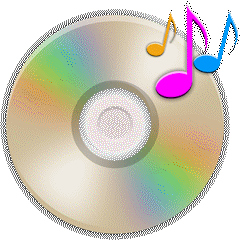 CD's held by the Branch
The CD's can be borrowed from Fiona Albinson. Please contact your club secretary to borrow on behalf of your club, and return as soon as possible after use.
Access from browser and in Excel format
Other Resources
Dance Terms and Formations
Scottish Country Dancing Dictionary Of Terms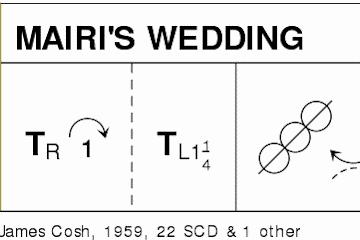 Cribs and Diagrams
MiniCrib - Brief Scottish Country Dance Notes
The Scottish Country Dance Database (SCDDB)
Scottish Country Dancing Dictionary
Cribs and Diagrams Explained
Course in Scottish Country Dancing diagrams (Pillings) [PDF] from the Oslo Scottish Country Dancing Group
An Explanation of the Symbols Used in Keith Rose's Crib Diagrams from the Scottish Country Dancing Dictionary
Abbreviations used in MiniCrib and Eric Ferguson's Cribs [PDF]
Tips
See designing a programme for advice from Mervyn and other tips.
To print multiple small flyers see print A5.
---